Welcome to Asterias,
A visual communication and design agency based in Athens, Greece. Our work is about creative and effective design, and almost three decades in the branding and commercial market, allow us to "sense" and anticipate our clients' needs. We base our effectiveness on our own people, growing alongside them and embracing creative minds.
No matter how big or small, all projects are passion projects for our creative team. We seek to build long term relations with our clients, so as to become part of the team and not just a supplier. We believe that our growth is based on the success of our clients; and we pride ourselves in our ability to make our clients' wishes come true.
It is our firm belief that communication is the basis of every successful and healthy partnership. For that reason, if you'd like to discuss a new project based on innovative tools such as AR, SoMe, Mobile Apps or simply find out more about us, feel free to contact us.
Click the logo "rethink-reuse-recycle" (auto translation from GR click HERE)  and read more about Asterias's initiative together with CSR Review to bring to life old PET bottles and host a succulent plant in it.
Get inspired, read some inspiring stories and do more for our planet, our home.
S.P.
Διαβάστε κάνοντας κλικ στο σήμα "rethink-reuse-recycle" για την πρωτοβουλία της Asterias μαζί με το CSR Review, να δωθεί αξία σε απορριφθέντα PET μπουκάλια με την μετατροπή τους σε γλαστράκια με ένα όμορφο παχύφυτο.
Εμπνευστείτε, διαβάστε ιστορίες που σας παρακινούν να κάνετε περισσότερα για τον πλανήτη, το σπίτι μας.
Σ.Π.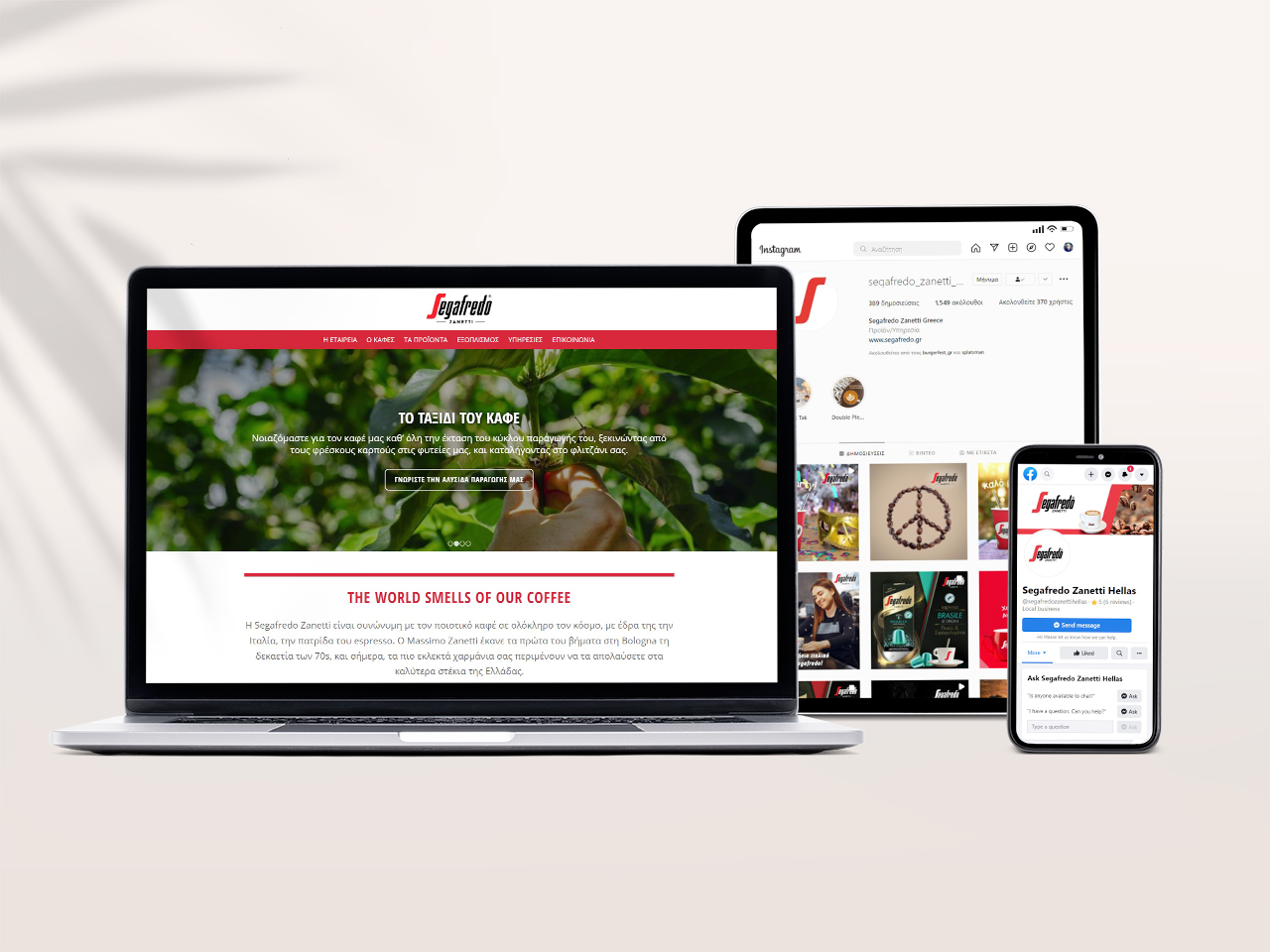 https://asterias.gr/wp-content/uploads/2022/03/segafredo-site-social-media-mockup-mobile.jpg
960
1280
admin
https://asterias.gr/wp-content/uploads/2019/09/asterias-design-lg.png
admin
2022-03-14 13:13:24
2022-03-14 13:13:25
Segafredo Zanetti Hellas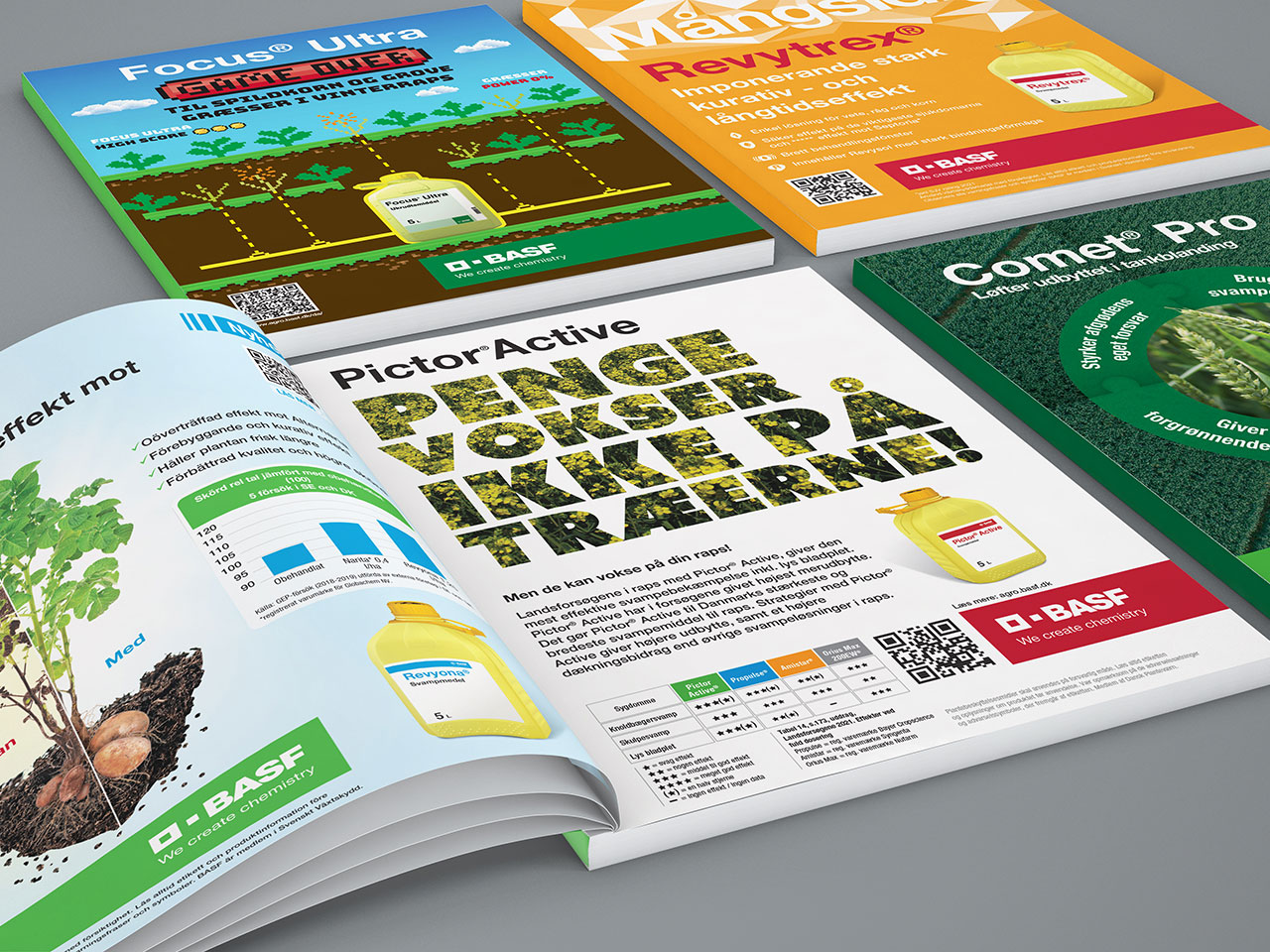 https://asterias.gr/wp-content/uploads/2022/03/basf-agricultural-solutions-featured.jpg
960
1280
admin
https://asterias.gr/wp-content/uploads/2019/09/asterias-design-lg.png
admin
2022-03-14 12:48:04
2022-04-08 10:43:37
BASF Agricultural Solutions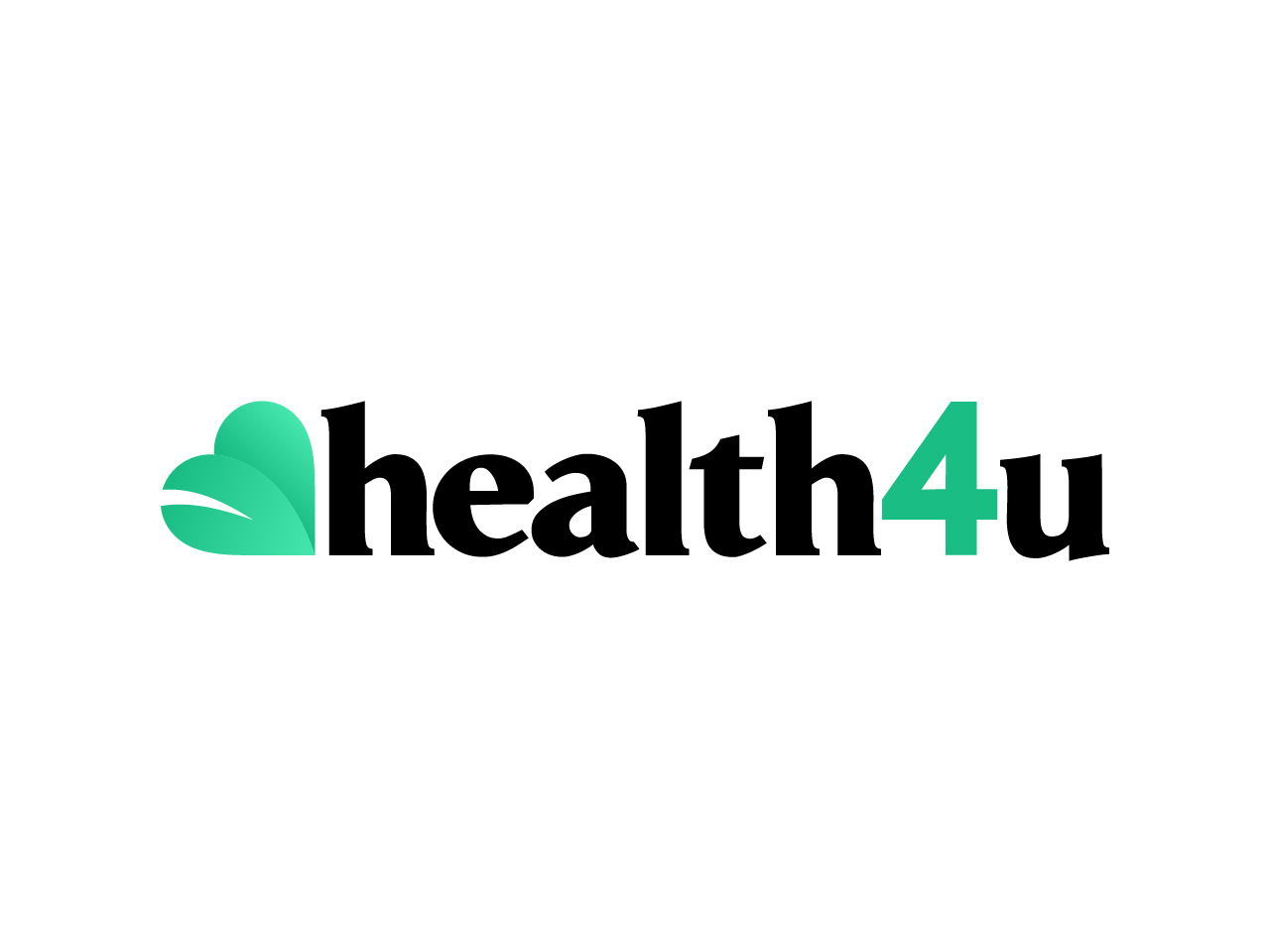 https://asterias.gr/wp-content/uploads/2021/10/Health4ULogo-01-1.jpg
960
1280
admin
https://asterias.gr/wp-content/uploads/2019/09/asterias-design-lg.png
admin
2021-10-12 13:09:04
2021-12-30 23:42:43
health4U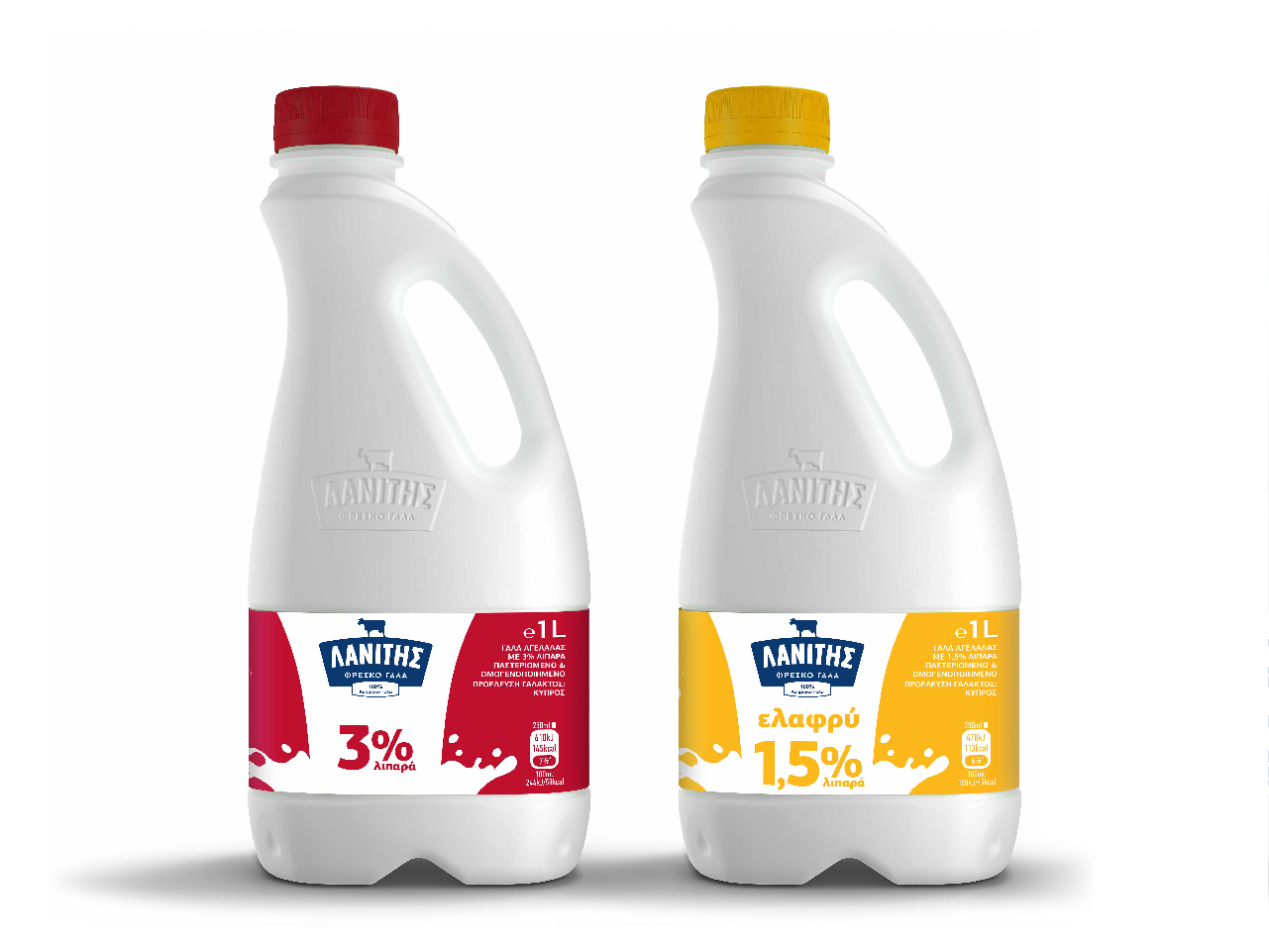 https://asterias.gr/wp-content/uploads/2021/10/Lanitis-Portfolio-Post-Screens-02.jpg
961
1281
admin
https://asterias.gr/wp-content/uploads/2019/09/asterias-design-lg.png
admin
2021-10-08 14:05:41
2021-10-12 13:29:44
Lanitis Milk Bottles