Asterias is a communication and design agency based in Athens, Greece. Founded back in 1990, we have been growing with one principle in mind: Our work is about creative and effective design first and foremost.
Our work encompasses branding and identity, packaging, in-store and outdoor promotion, marketing & trade materials, web and social media, events & happenings, and video production. Our goal is to continuously supply out-of-the-box communication services so that our outcome is innovative, effective, perfectly given, on time, and within budget.
Most of all, we base our excellence on our people. Our team of experienced designers and marketers, along with specialized partners covers all areas and needs of strategic analysis. That is how we are able to provide our clients with top-quality services and solutions.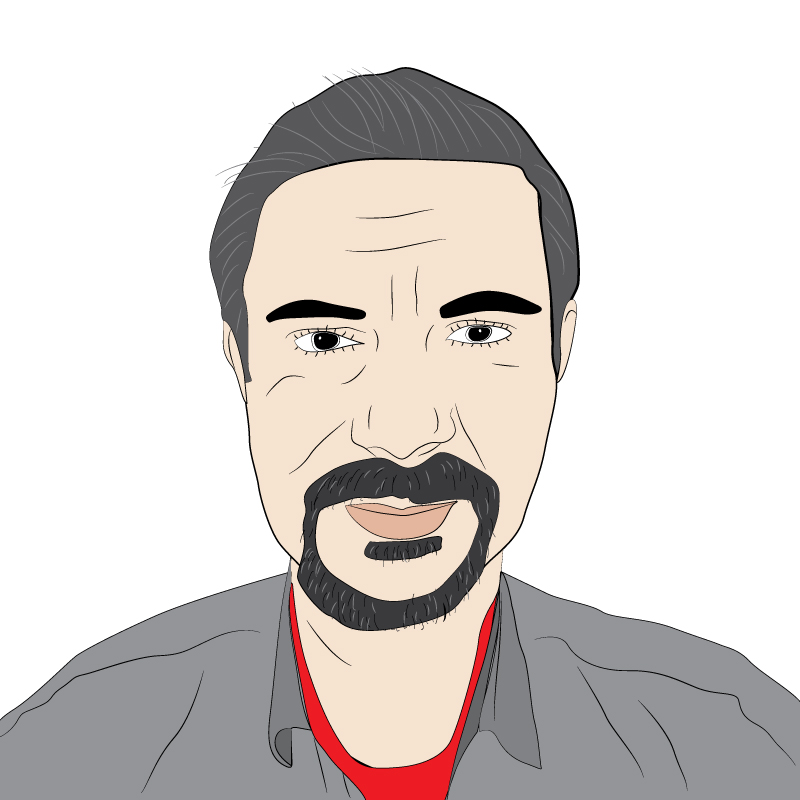 Stavros Platsis
Chief Executive Officer
Asterias Creative Design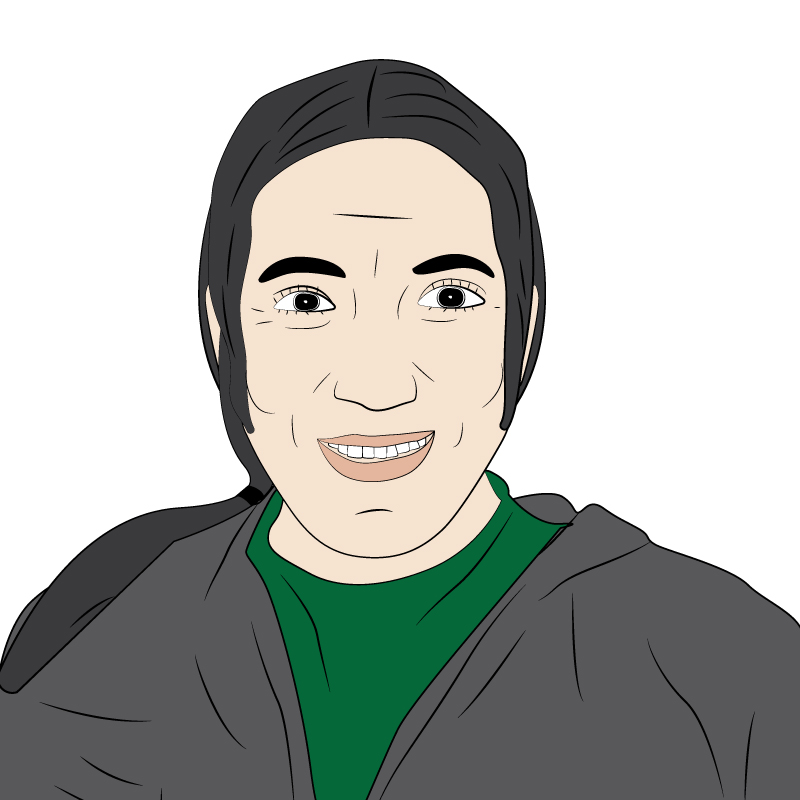 Thanasis Platsis
Chief Financial Officer
Asterias Creative Design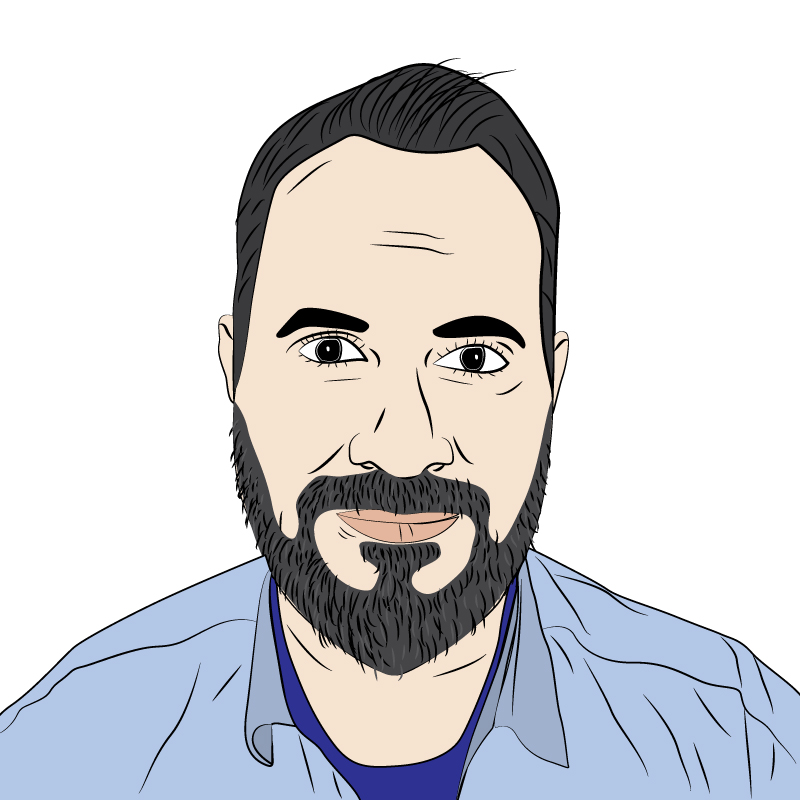 Christos Chatzipetros
Sales & Account Director
Asterias Creative Design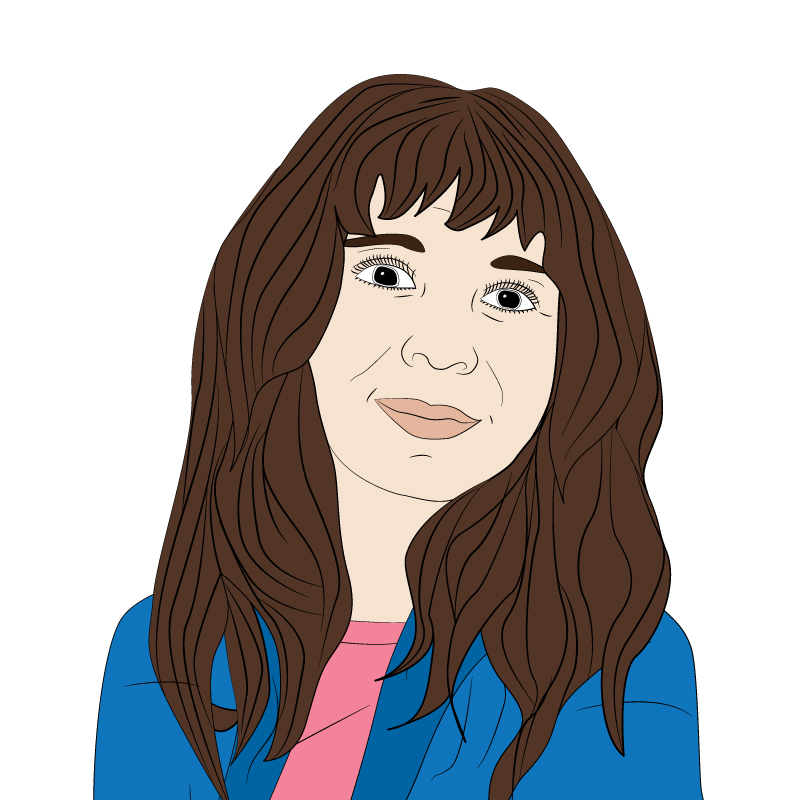 Annezo Zouganeli
Account Manager
Asterias Creative Design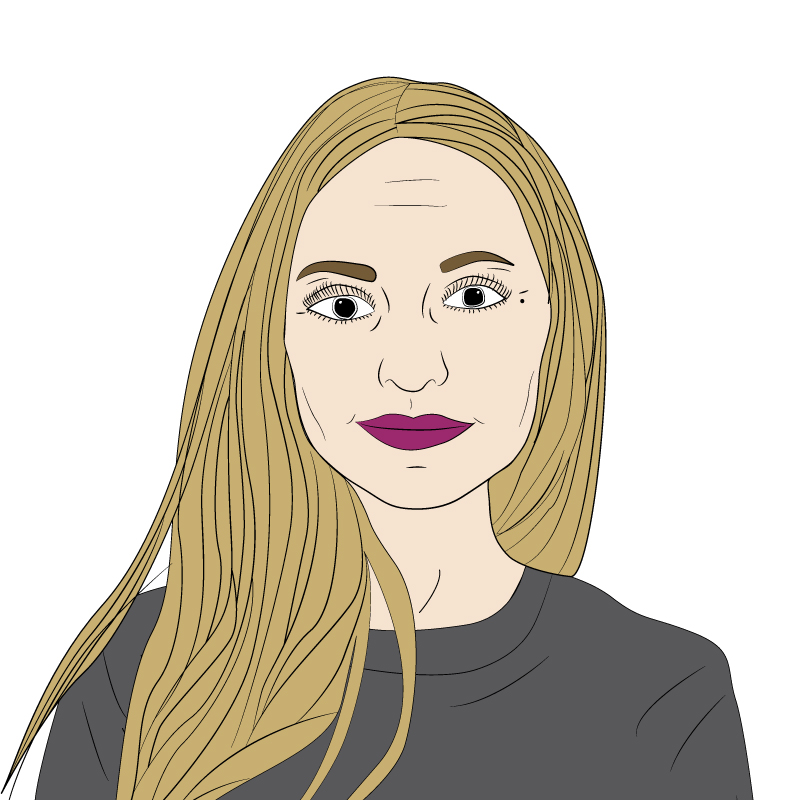 Stella Boura
Creative Director
Asterias Creative Design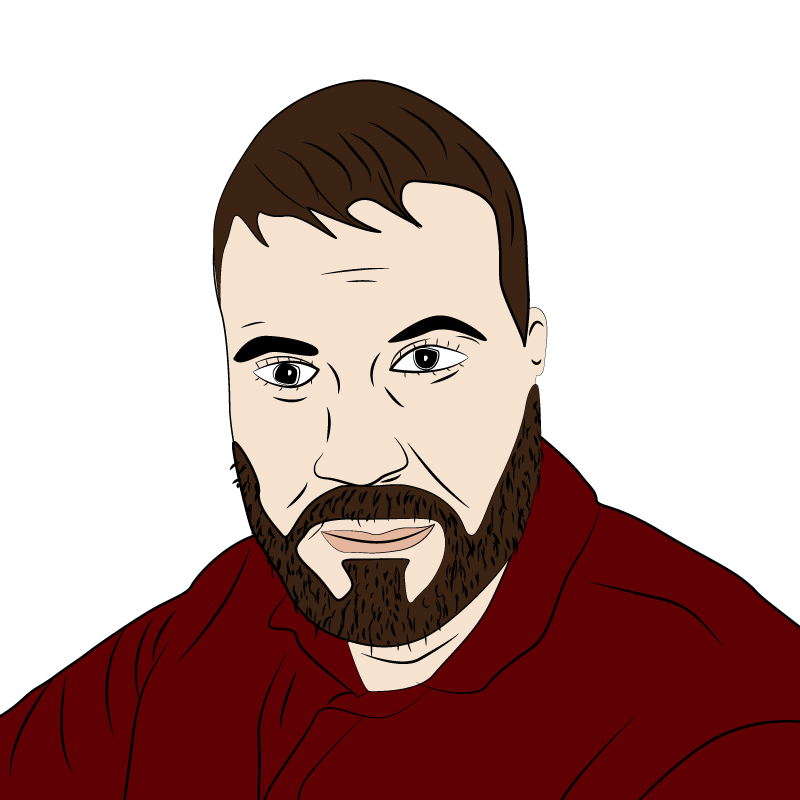 Kostas Skandalis
Senior Graphic & Motion Designer
Asterias Creative Design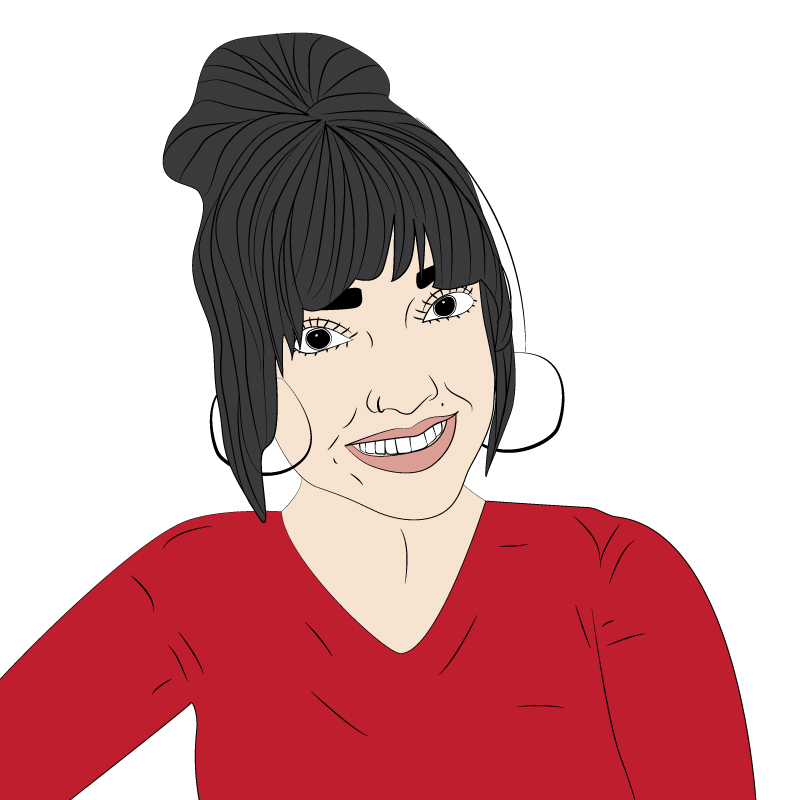 Dimitra Savourdou
Graphic Designer
Asterias Creative Design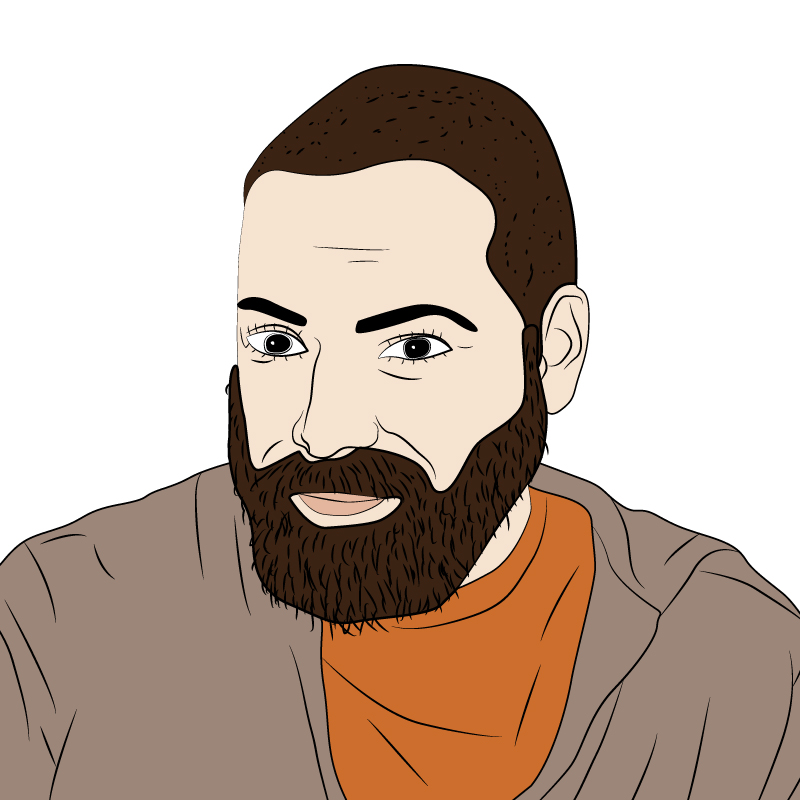 Kostas Papazis
Graphic Designer
Asterias Creative Design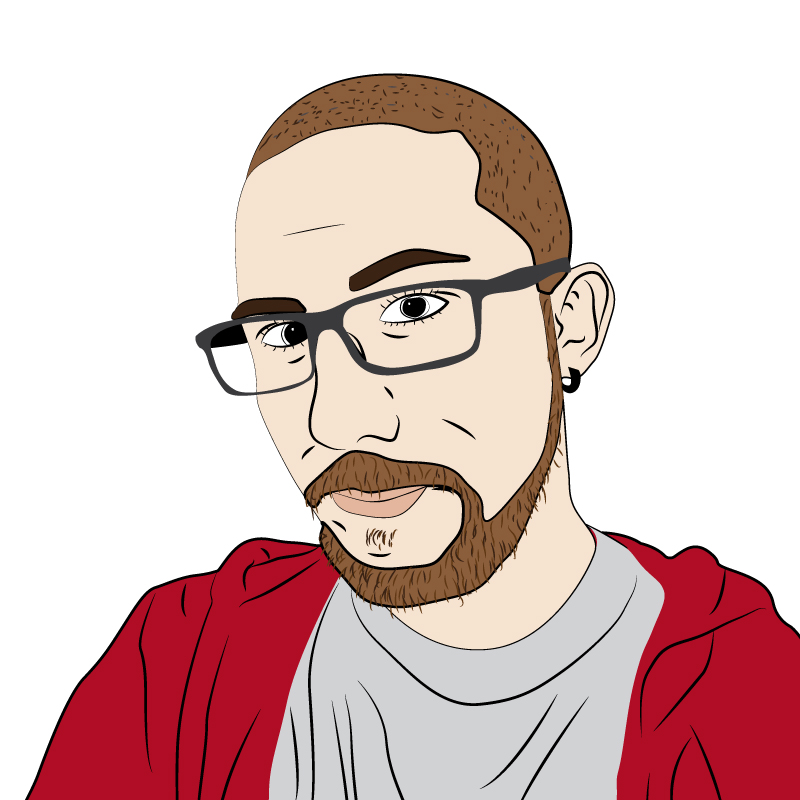 Ioannis Tzevelekos
Graphic Designer
Asterias Creative Design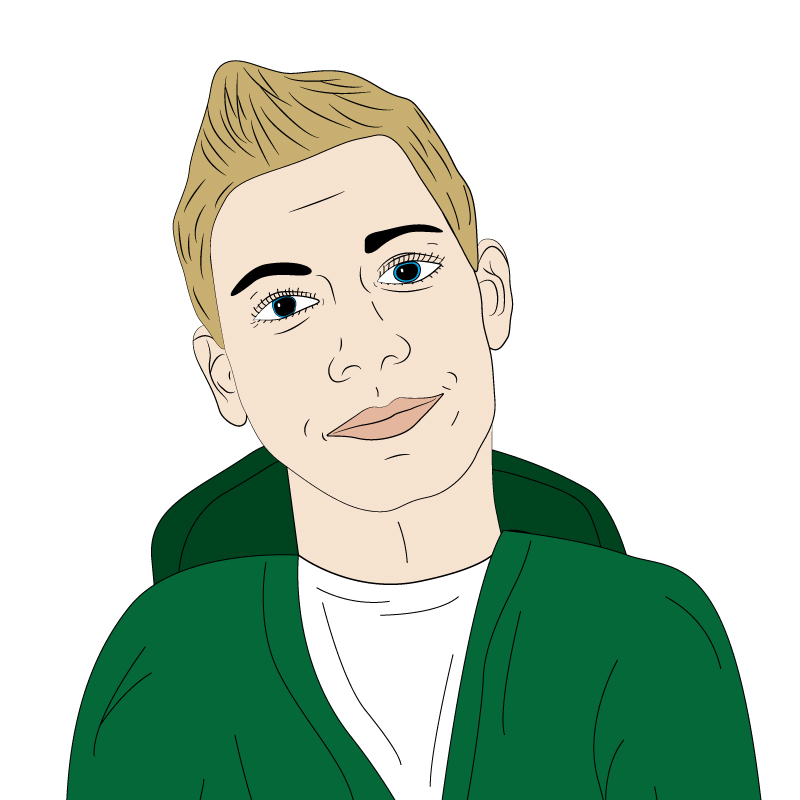 Kostas Tsounidis
Junior Graphic Designer
Asterias Creative Design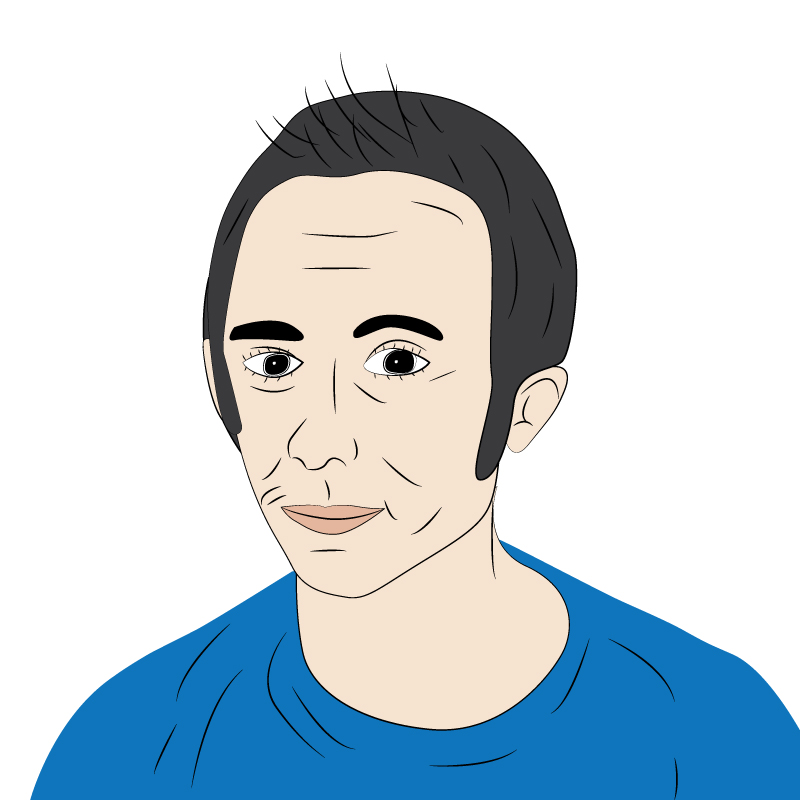 Stelios Nikoloudakos
Team Assistant
Asterias Creative Design